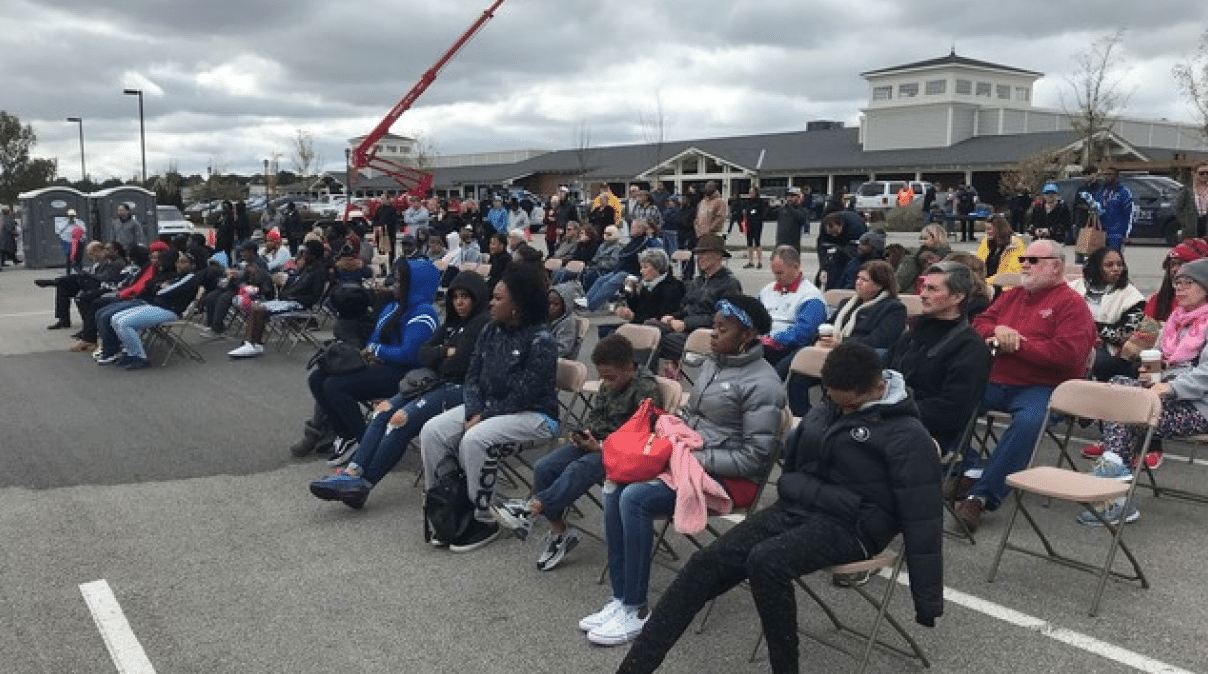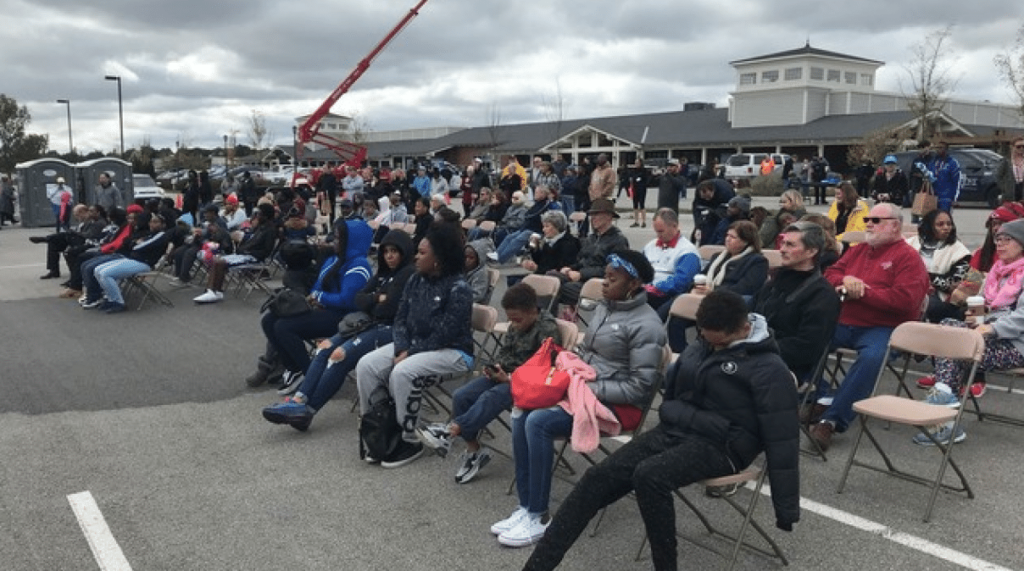 Channel 41 Action News highlights the recent changes taking place at Red Bridge Shopping Center. Nearly three years after purchasing the failing center, LANE4 is pleased to report the center is over 95% leased and awaiting the opening of multiple new tenants in the coming months, including Wonderscope Children's Museum and a new Mid-Continent Public Library branch.
"I think this area has been underserved for a while, so its nice to be able to come in and give everybody around here some options." – Luke Pickett, operating partner for Brookside Barrio
The shopping center is now almost completed occupied with most of the new stores slated to open sometime next year. Read more on 41 Action News' website here.