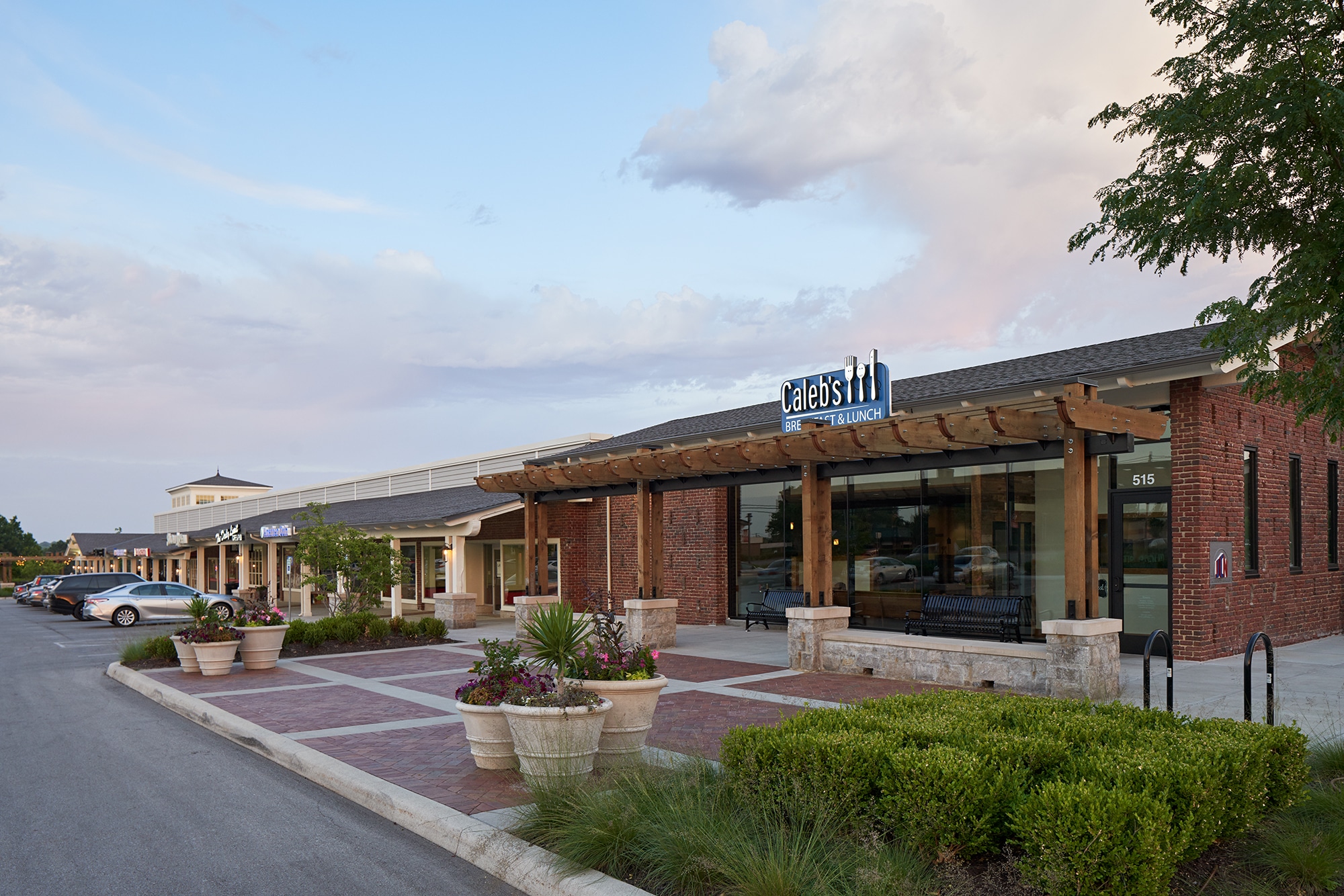 Red Bridge Shopping Center
Red Bridge Shopping Center is a 150,000 sf grocery anchored neighborhood center just 1 mile east of State Line Rd in South Kansas City. With a new, vibrant mix of tenants, the neighborhood center is home to almost 100% locally-owned businesses and service providers; ideal location for restaurants, boutique, and "daily need" retailers. Located just one minute from I-435 and two minutes from Kansas, Red Bridge boasts great proximity to pivotal neighborhoods, businesses, and schools.
Second generation restaurant space for lease!
Map
---
Listing Agents
---
Property Features
---
Property Type: Retail Space for Lease
Total Space Available: 1,822 – 12,000 SF
Parking: On-site lot
Co-Tenants: Wonderscope Children's Museum, Euston Hardware, Sun Fresh Market, Mid Continent Public Library, Tanner's, Barrio, Crow's Coffee, and more
Brochure
Asking
---
Lease Rate: Negotiable
Lease Type: NNN
Address
---
11212 Holmes Rd
Kansas City, Missouri