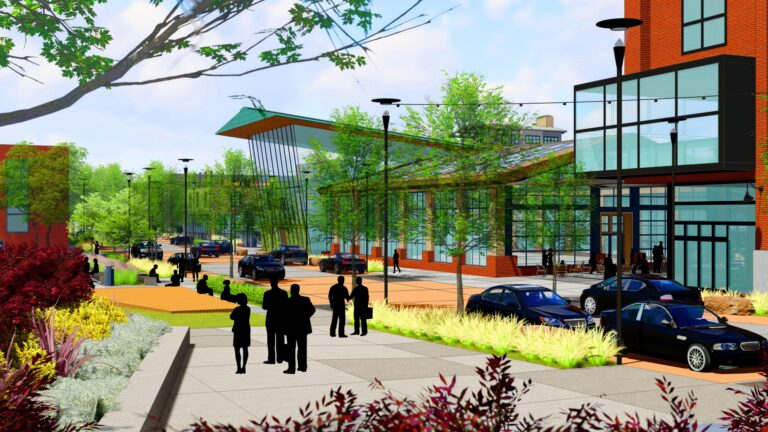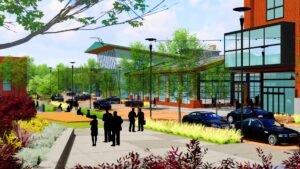 LEE'S SUMMIT, MO. – A long-term strategic vision for downtown Lee's Summit is becoming a reality as the City of Lee's Summit officially announced a partnership with LANE4 Property Group and Biederman Redevelopment Ventures to develop the Downtown Market Plaza, a redevelopment project located near Southeast Green Street and Southeast Third Street.
City Council approved a development structure agreement during its meeting on April 20, naming LANE4 Property Group as the master developer of the project and Biederman Redevelopment Ventures as the manager.
As the master developer, LANE4 Property Group will collaborate with numerous stakeholders and the community to develop a preliminary design for the public components of the project, evaluate options for the private components of the project, and assess financing options.
Conceptual plans include a unique public amenity component including a year-round farmer's market facility, a conservatory and event space for the programming of public and civic events, and significant streetscape amenities. The private uses are proposed to include a mix of assets including a boutique hotel, a multifamily residential community, and a variety of restaurants and retail shops.
"We are looking forward to working with our partners to bring to life an inviting, accessible community space that will richly enhance our already vibrant downtown," said Mayor Bill Baird. "The Downtown Market Plaza will provide a variety of experiences and activities for residents and visitors alike, making it a premier regional destination."